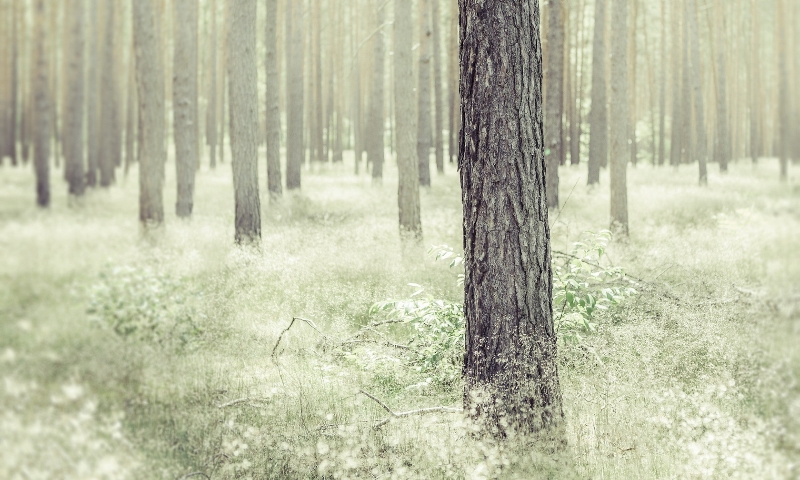 Under the name »Arhitektango« you will find a smiling girl, who after completing her studies at the University of Ljubljana, Faculty of architecture and a few years of work experience in domestic and foreign architectural studios decided to start her independent creative way.

Impressed by nature and natural materials, in her work she tries to connect modernity with tradition (especially traditional materials and construction).

Not picky at all, she devotes to each task and project 100%, should it be just a design consultation, a single room renovation or overall home improvement (interior design), designing unique pieces of furniture, designing individual houses or making building physics and building's energy performance certificates. Due to the expertise she regularly cooperates with external collaborators from other fields of expertise (urban planning, landscape design, construction, mechanical engineering).

​​